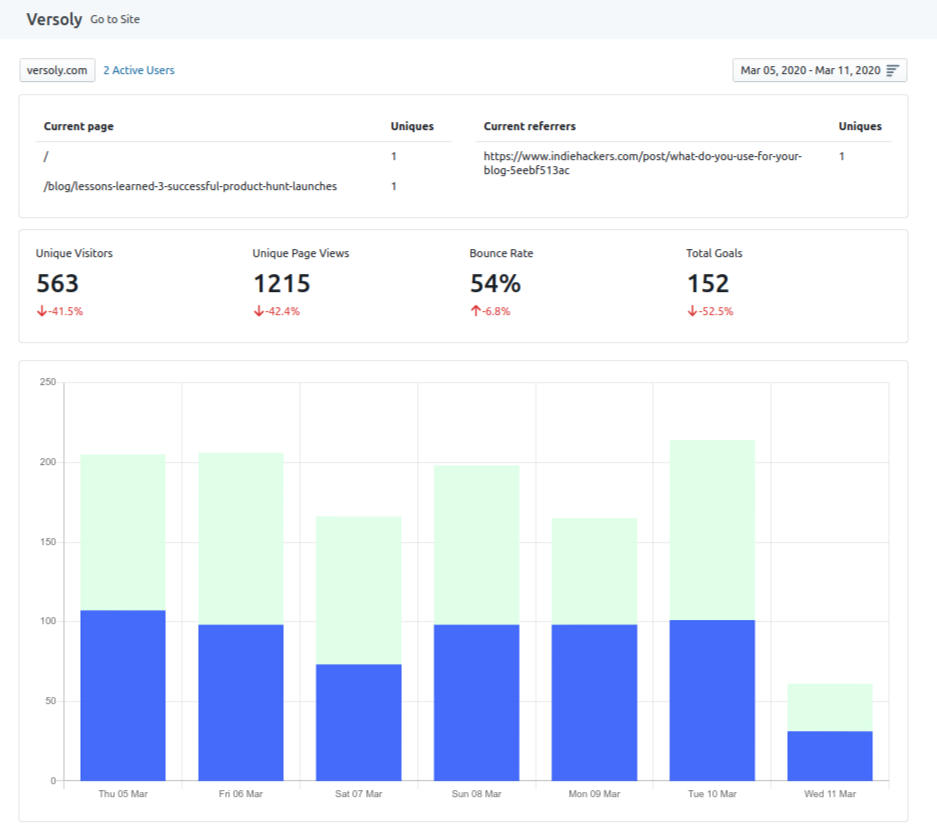 Simple Analytics
We show you the most important analytics without needing to click around.
Easily see page views, referrers, countries, screen sizes and goals.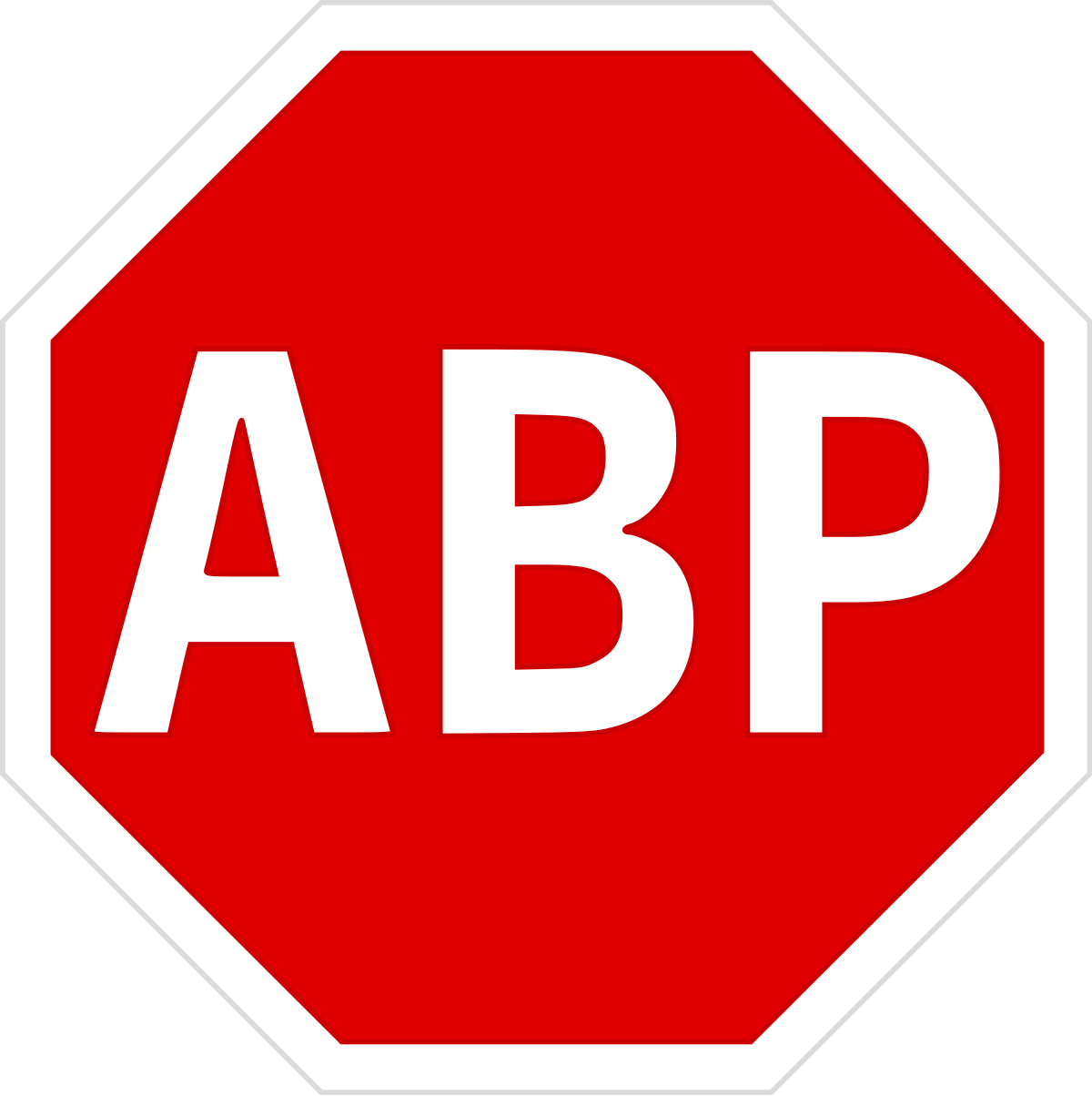 No Visitor Data Missed
25% - 40% of your visitor data is missing due to ad block. 
By handling your website and analytics we are able to collect more data than other analytics platforms without any extra work.

Track Conversion Rates
Add an event to a button or link on any landing page in 1 click. 
Easily track how well each landing page is converting by looking at the analytics page.